Furcoat measuring
A fur coat is tried on a standing not tense person over the underwear. Tape-measure must be hold not too strained or too loose.
Bust is measured horizontally around the fullest part.
Hip: the measurement is taken over the widest part of the hips.
Top arm girth: this measurement is taken around the widest part of the arm.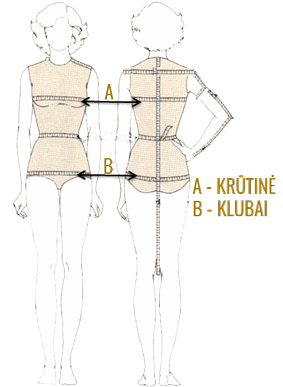 The documentation below demonstrates the sizes of carolinakmit fur coats. Using it you can define the necessary letter size and order the fur coat of this size.